Experience a unique and enjoyable cannabis high with our Sativa vape. Our users describe feeling euphoric, uplifted and energetic, resulting in a happy and positive feeling.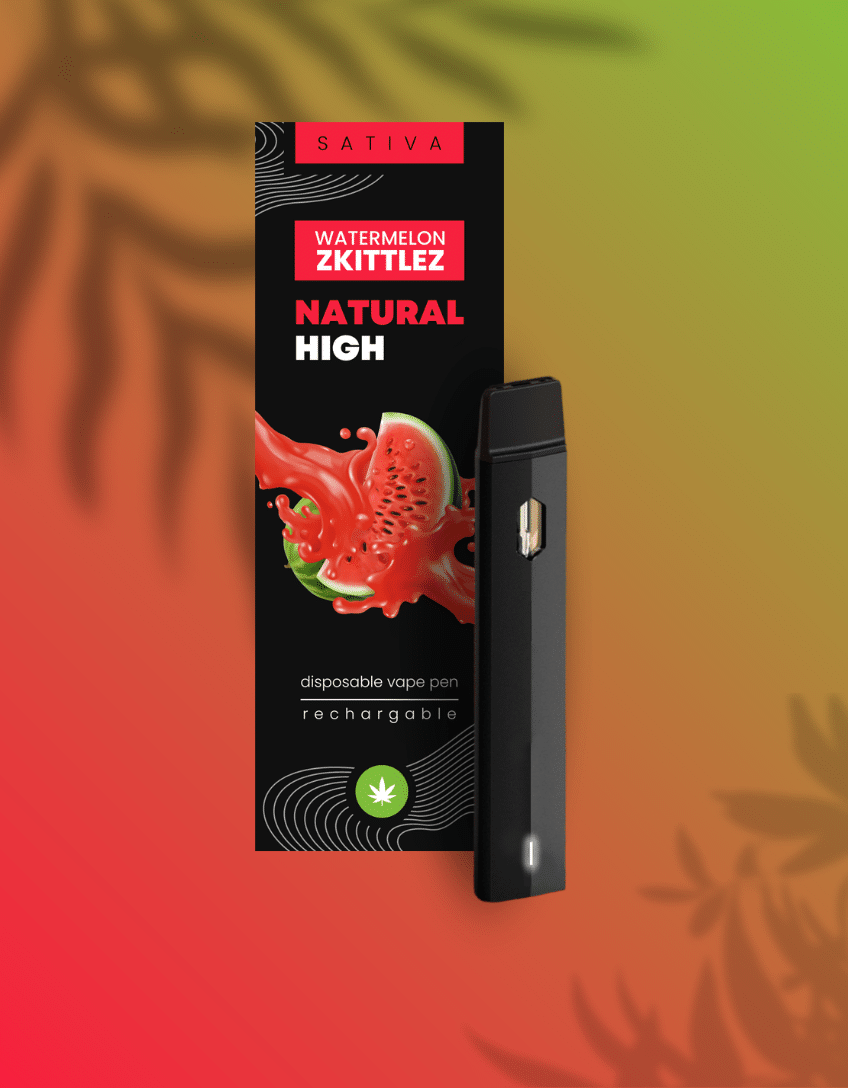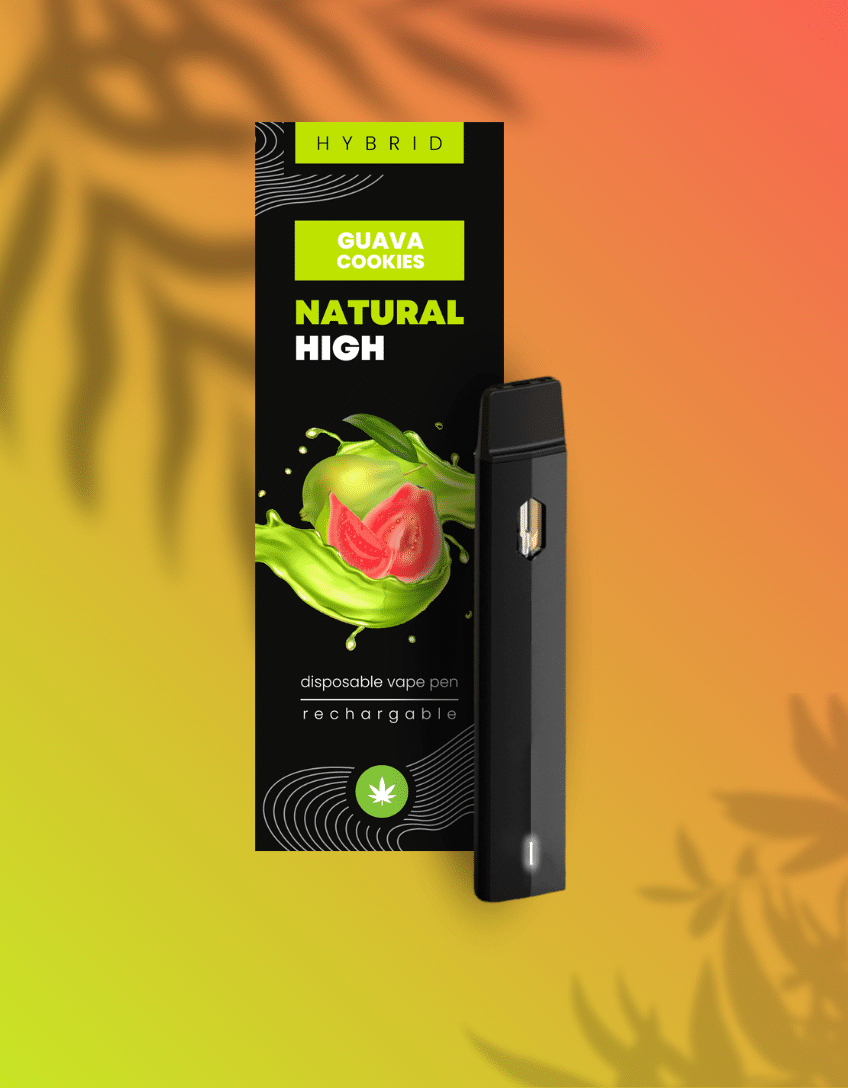 The 'Body High' hybrid vape is an excellent option for those seeking an intense relaxing and a heavy, stoned body high. It can effectively help easing tension and promote better sleep.
The 'Relaxed' indica vape is the ideal solution for anyone looking to achieve a state of relaxation and stress-free calm. Users experience relaxed and sleepy effects and use this vape to relax and unwind.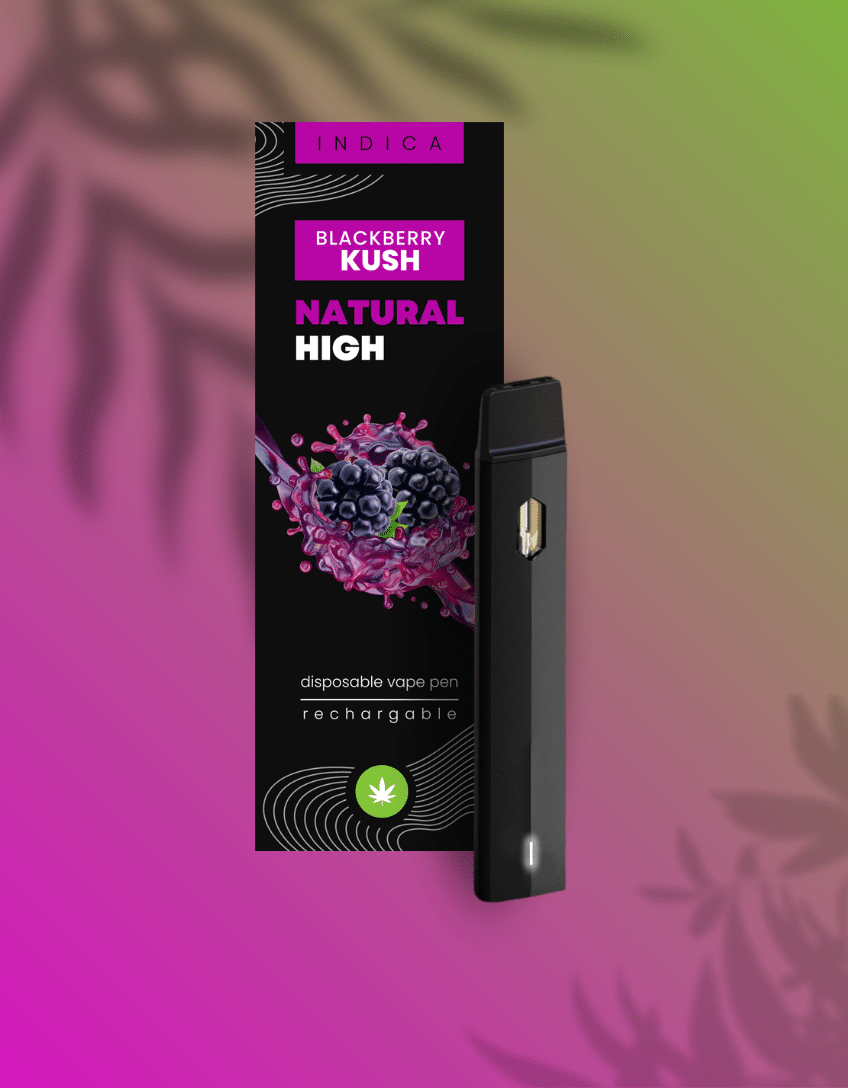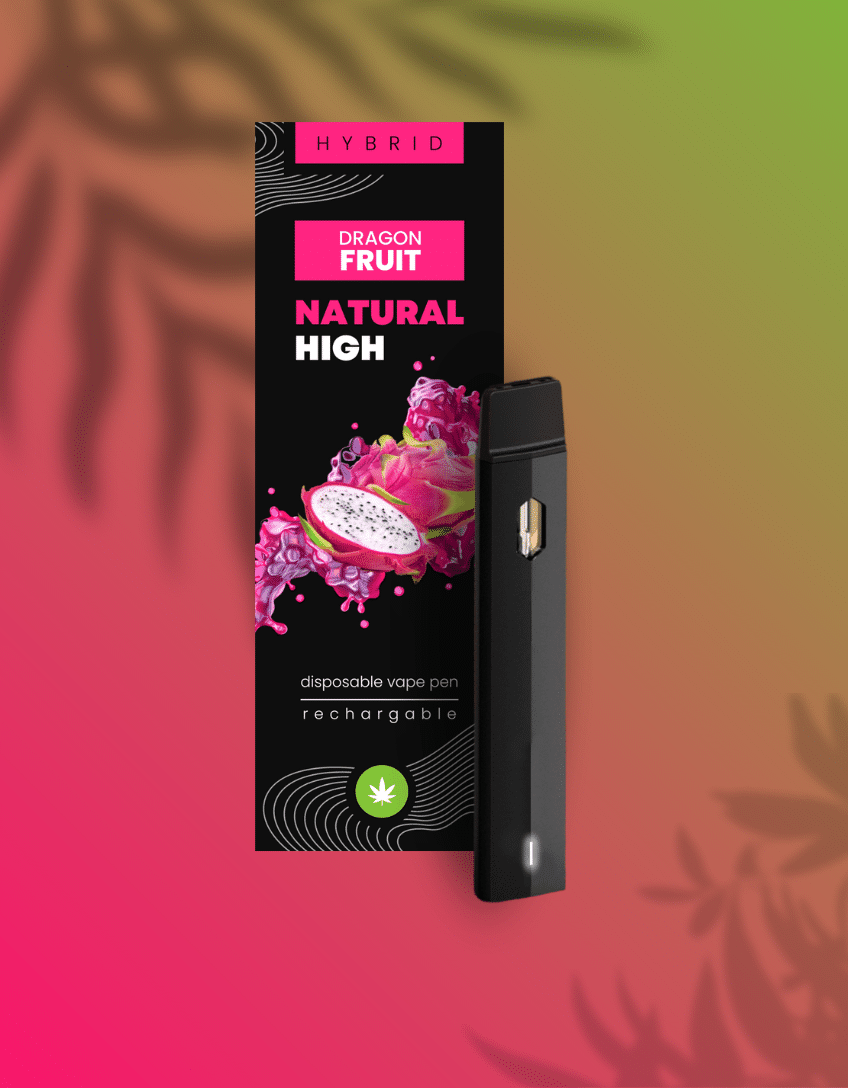 The 'Headbuzz' hybrid vape delivers a one-of-a-kind cannabis experience. It's the perfect choice for those looking for an energizing start of the day or a relaxing way to unwind after a long day.