LOOKING TO EXPERIENCE A NATURAL HIGH?
Whether you're a seasoned cannabis enthusiast or a newcomer to the scene, our premium Cannablast vape elevates your experience to a new level of enjoyment. You can expect to feel powerful, intense, euphoric and relaxed in a fun, tasteful and easy portable way. Try it today and see what all the buzz is about!




What makes Cannablast stand out?
Our commitment to tested and perfected formulas
At Cannablast, we're committed to rigorously testing and refining our formulas. Discover why our product line represents the absolute pinnacle of quality.
Share your story with others
Discover what our users say about Cannablast. We've heard many success stories from people who experienced a complete blast from our products.
I recently purchased the Cannablast vape and I have to say, it's a total game changer for me. It's great to use on-the-go without worrying about the smoke or smell of a joint. I certainly recommend this vape. Great job, guys!
Siem Dekkens
Vape user
I've been using the Cannablast vape for a while now and I'm impressed. The taste is great and the high is just right for me. Also good to know is that my next purchase guarantees the same in taste, effect and overall quality. I highly recommend this Cannablast vape.
Lex
Customer
Hey guys, if you're inexperienced at rolling joints, I strongly recommend trying the new Cannablast vape. Great taste, great effect and it even costs less, so what's not to love? Give it a vape! 🙂
Hein Francken
Recreational user
Congratulations, great vapes! Smooth and mellow flavour, no harshness or burning sensation. Strong high without being overwhelming. Highly recommended!
Diana Cuppens
Customer
Love the Cannablast vape! So convenient for discreet use in bars or on-the-go. The vape's long-lasting battery allows me to enjoy a relaxing night out without worrying about it dying on me. I certainly will order again.
John Groom
Customer
Learn more about RonJGlas
Cannablast formulas are based on the life's work of Dr. Ir. Ron J. Glas. With more than 30 years of research and testing Ron J. Glas created a repository of knowledge unlike any other in the world out there today.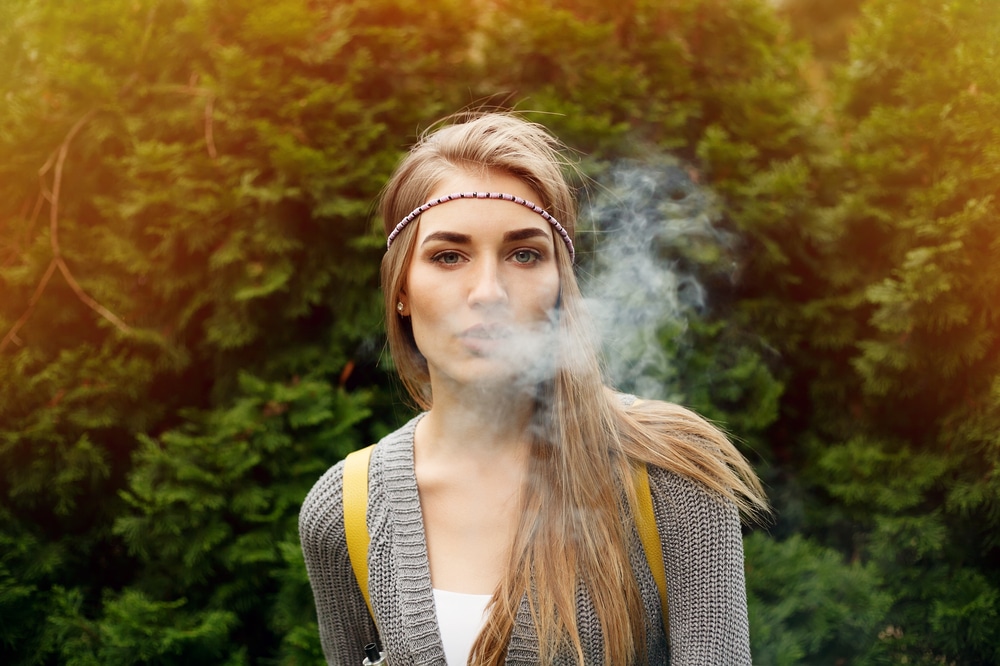 Discover the many benefits of Cannablast
At Cannablast, we understand that cannabinoids can have a significant impact on brain function, which is why we are committed to creating innovative hemp-based vapes that can improve your quality of life.
As an extension of the vaping community, we place a high value on trust, transparency, and high product standards to help vapers find the answers they need. Whether you're looking to relax, focus, or simply enjoy a smoother vaping experience, our products are designed to meet your needs with the utmost care and attention to detail.